DRUGDA, Š.: Changes to Selection and Appointment of Constitutional Court Judges in Slovakia.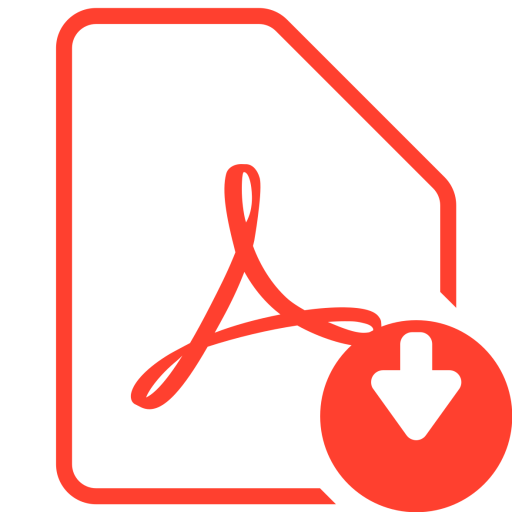 PDF DOWNLOAD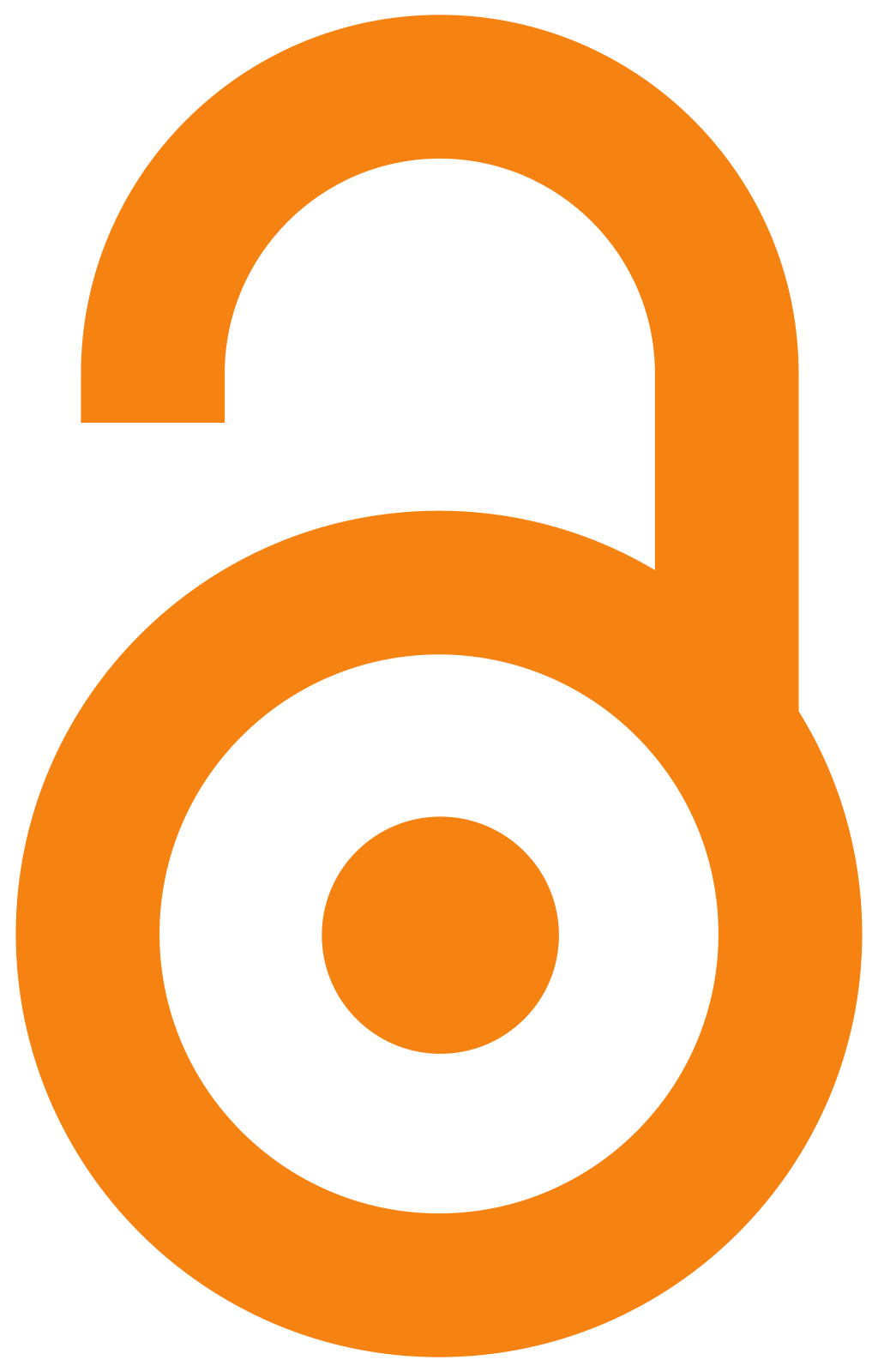 OPEN ACCESS
Právny obzor, 102, 2019, special issue, pp. 14-33.
Abstract. This article examines changes to the selection and appointment of judges to the Slovak Constitutional Court. One year before a scheduled replacement of nine judges of the Court in 2019, the Slovak government introduced constitutional and legislative reforms of the appointment process. The leitmotif of the proposed reform was an effort to qualitatively improve the appointment process at the point of selection, as well as to increase the amount of publicly available information about candidates. Ultimately, the Slovak government only succeeded in implementing legislative reforms of the selection process, while the constitutional amendment did not receive parliamentary approval.
Keywords: judicial appointment, constitutional court, eligibility requirements, court composition, selection hearings

ISSN 0032-6984
TEORETICKÝ ČASOPIS PRE OTÁZKY ŠTÁTU A PRÁVA. VYDÁVA ÚSTAV ŠTÁTU A PRÁVA SLOVENSKEJ AKADÉMIE VIED
THEORETICAL REVIEW FOR ISSUES OF STATE AND LAW. PUBLISHED BY THE INSTITUTE OF STATE AND LAW OF THE SLOVAK ACADEMY OF SCIENCES
REVUE THEORIQUE CONSACREE AUX QUESTIONS DE L´ÉTAT ET DU DROIT. PUBLIEE PAR L´INSTITUT DE L´ETAT ET DU DROIT DE L´ACADEMIE SLOVAQUE DES SCIENCES
THEORETISCHE ZEITSCHRIFT FÜR DIE FRAGEN ÜBER DEN STAAT UND RECHT. HERAUSGEGEBEN VON INSTITUT FÜR STAAT UND RECHTS DER SLOWAKISCHEN AKADEMIE DER WISSENSCHAFTEN