KÁČER, M.: Judicial Self-restraint and the Super-repealing Power of the Constitutional Court of the Slovak Republic.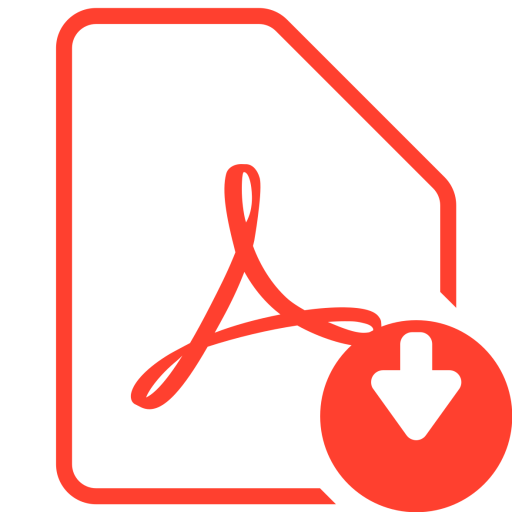 PDF DOWNLOAD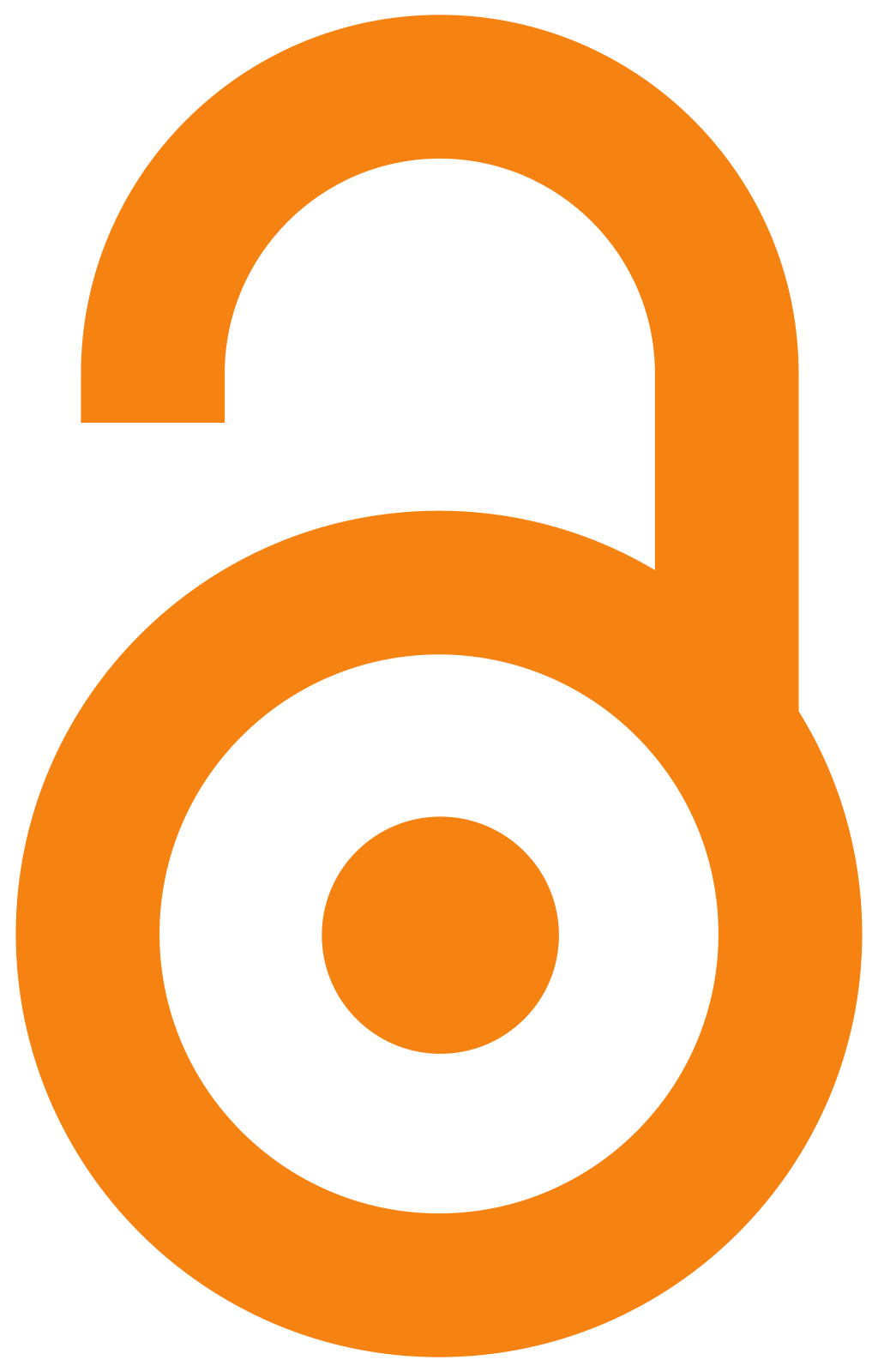 OPEN ACCESS
Právny obzor, 102, 2019, special issue, pp. 3-13.
Abstract. The goal of this article is to answer whether the concept of the substantive core of the Slovak Constitution combined with the super-repealing power of the Constitutional Court is an appropriate supplement of the judicial review of constitutionality, or whether it lets judges conserve authoritarian tendencies of political power or enhance their social status. As the Constitutional Court has refused the principle of judicial self-restraint in its recent case law, the latter scenario seems to be the more realistic one in Slovakia at the moment.
Keywords: division of powers, judicial self-restraint, substantive core of the constitution, substantive Rechtsstaat, principle of proportionality

ISSN 0032-6984
TEORETICKÝ ČASOPIS PRE OTÁZKY ŠTÁTU A PRÁVA. VYDÁVA ÚSTAV ŠTÁTU A PRÁVA SLOVENSKEJ AKADÉMIE VIED
THEORETICAL REVIEW FOR ISSUES OF STATE AND LAW. PUBLISHED BY THE INSTITUTE OF STATE AND LAW OF THE SLOVAK ACADEMY OF SCIENCES
REVUE THEORIQUE CONSACREE AUX QUESTIONS DE L´ÉTAT ET DU DROIT. PUBLIEE PAR L´INSTITUT DE L´ETAT ET DU DROIT DE L´ACADEMIE SLOVAQUE DES SCIENCES
THEORETISCHE ZEITSCHRIFT FÜR DIE FRAGEN ÜBER DEN STAAT UND RECHT. HERAUSGEGEBEN VON INSTITUT FÜR STAAT UND RECHTS DER SLOWAKISCHEN AKADEMIE DER WISSENSCHAFTEN